As a result of our long presence in the wholesale of fruits and vegetables, we have created numerous collaborations from primary agricultural goods production. Partnerships without intermediaries with Greek producers throughout the country's territory.
This enables us to offer our clients a wide variety of Greek quality products at competitive prices.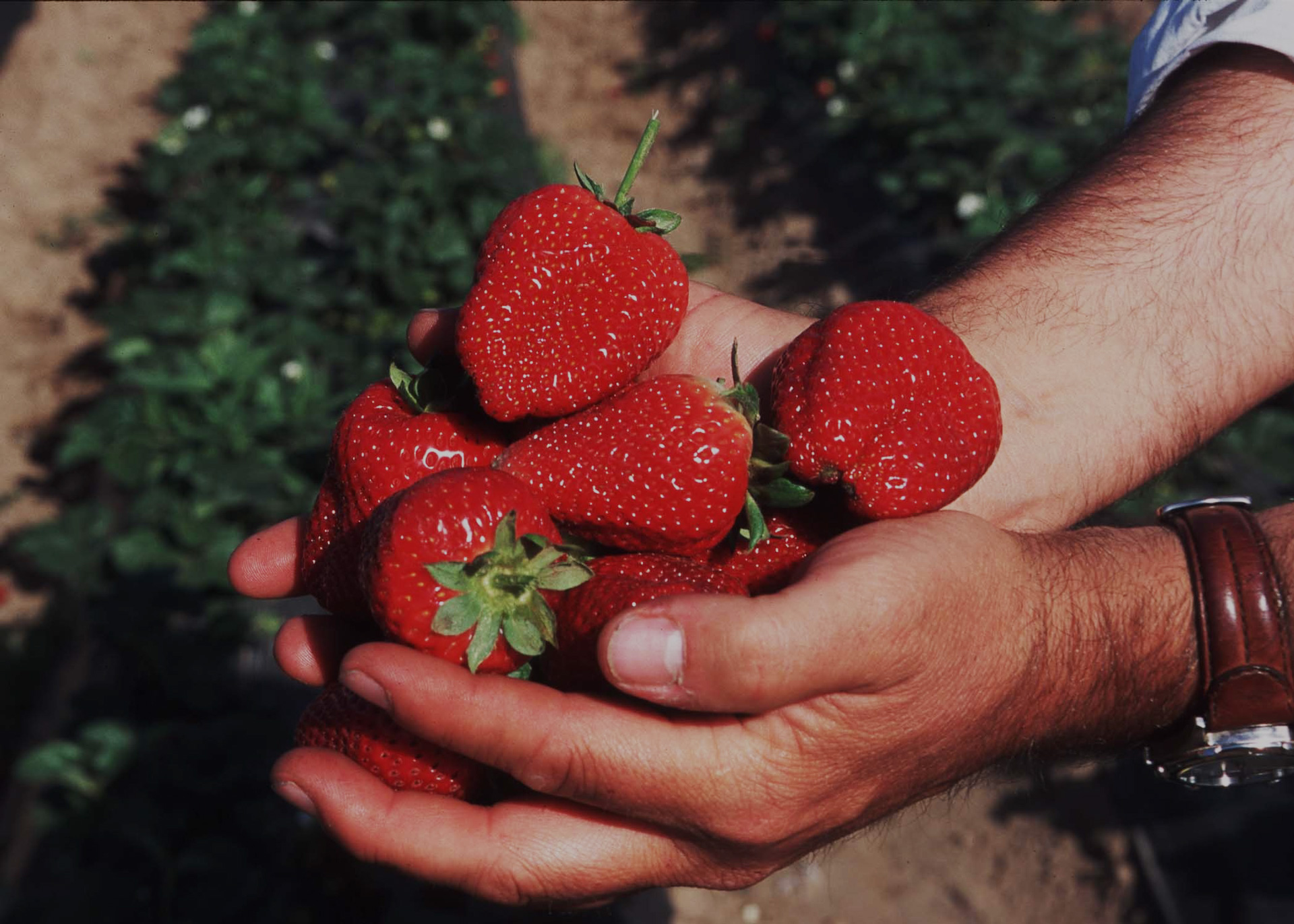 ---
As a business that operates exclusively in the wholesale market of fruits and vegetables, we are addressing indicative to businesses such as pastry crafts, catering companies, hotels, public markets, fruit markets, grocery businesses and generally professionals that their first product for preperation are fruits and vegetables or retailers.


Our goal through mutually beneficial cooperations, is to maintain the trust of our customers and develop new partnerships.
Our companys consistency and dynamic position in the Greek market has created strategic trading links with major foreign companies in the production - sorting and marketing of agricultural products.
Partnerships developed and consolidated in time and allows us to import fruits and vegetables, when the Greek market needs requires it. h4>